Wednesday, July 24th, 2013
(CNN) – The names, which some liken to slurs, spread everywhere — triggering anger in the United States as well as South Korea.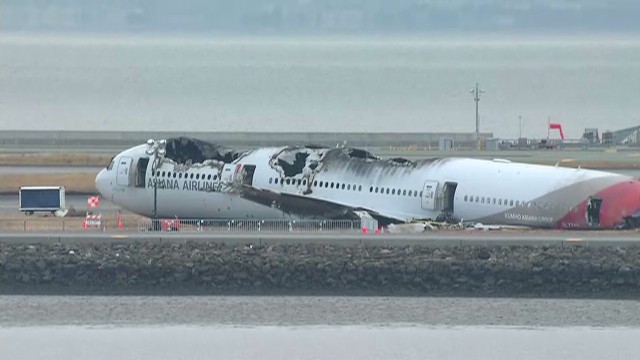 Last week, KTVU, a TV station based in the San Francisco area, aired what it believed were the names of the Asiana Airlines Flight 214 pilots. A National Transportation Safety Board intern confirmed the bogus names — phrases which sounded like "Something Wrong" and "We Too Low."
And hello, perfect storm. Or as one blogger put it — "an epic mind-blowing fail."
The crash of the South Korean carrier had already hit racial notes — with jokes mocking Asian driving or piloting skills and questions whether the crash had to do with the Korean culture.
U.S. comedian Bill Maher quipped on his show, "Now that we know the cause of that Asiana Airlines crash was the pilots flying too slowly, I don't want to hear another word about me doing Asian driver jokes." His comment followed an array of similar jokes on social media.