Black Buying Power To Reach $1.1 Trillion, Report Finds
(Huffington Post) Blacks will have more money to spend on goods and services, according to a recent report.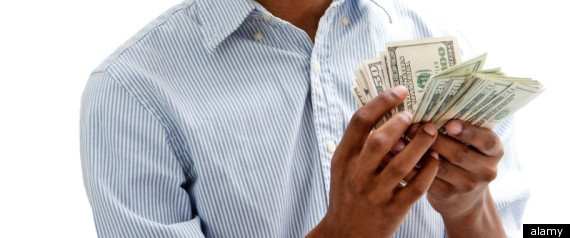 The State of the African-American Consumer Report found that black buying power is projected to reach $1.1 trillion by 2015, The Louisiana Weekly reports.
The study, which focuses on black spending, media habits and consumer trends, reported an increase in the amount of blacks attending college or earning a degree to 44 percent for men and 53 percent for women. It also found an increase in the number of African American households earning $75,000 or higher by almost 64 percent.
"By sharing, for example, that African Americans over-index in several key areas, including television viewing and mobile phone usage," said Susan Whiting, vice chair of information and analytics company Nielsen. "We've provided a better picture of where the African American community can leverage that buying power to help their communities."
Tags: buying power, college degree, consumer trend, spending