Trader Joe's Drops Plan To Open Store In Historically Black Neighborhood In Portland, Ore.
(AP) — The Trader Joe's grocery-store chain has dropped a plan to open a new store in the heart of the city's historically African-American neighborhood after activists said the development would price black residents out of the area.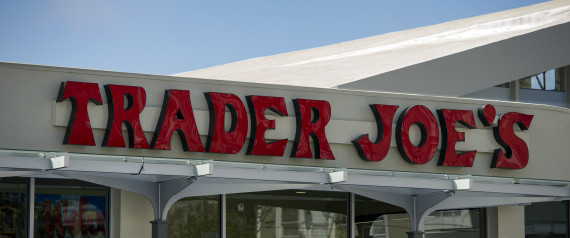 The grocer, whose stores are found in urban neighborhoods across the nation, said Monday it wouldn't press its plan, given community resistance, The Oregonian (http://bit.ly/1n7Jyqb ) reported.
"We open a limited number of stores each year, in communities across the country," it said in a statement. "We run neighborhood stores, and our approach is simple: If a neighborhood does not want a Trader Joe's, we understand, and we won't open the store in question."
The Portland Development Commission had offered a steep discount to the grocer on a parcel of nearly two acres that was appraised at up to $2.9 million: a purchase price of slightly more than $500,000. The lot is at Northeast Alberta Street and Northeast Martin Luther King Jr. Boulevard and has been vacant for years.
Critics said the development would displace residents and perpetuate income inequality in one of the most rapidly gentrifying ZIP codes in the nation.