Increasing diversity redefining America's Jewry
(CNN) "But you don't look Jewish," Jen Chau remembers being told often as a child.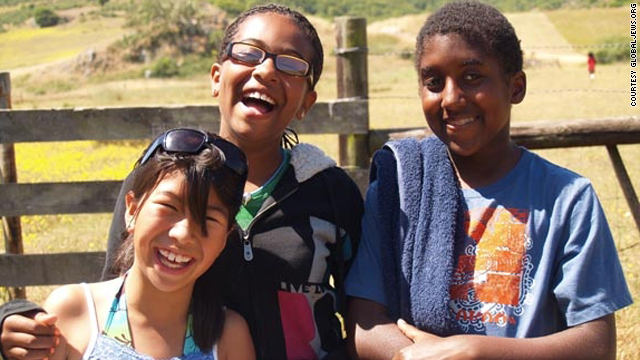 But then again, what is a Jew supposed to look like? The usual implication in those words was that it was not supposed to look like Chau, who was raised Jewish by her European-American mother and Chinese father.
"I still think society's idea of a Jew is someone who looks like Jerry Seinfeld or Woody Allen," said Chau, 34. "They don't look at someone like me and think, 'Oh, she could be Jewish.'"
But the face of Judaism in America is changing, as the community becomes more diverse through intermarriage, adoption, immigration and conversion.
The nonprofit group Be'chol Lashon – the name means "in every tongue" in Hebrew – is trying to foster an expanded definition of Jewishness, one that includes the diverse backgrounds of Jews around the globe.
Tags: Bechol Lashon, Jew, Jewish, Judaism