Racial Gap in Retirement Savings Widens
(Fox Business News) It's no secret that American workers are facing a widening savings gap for their golden years, but the racial divide in retirement savings is also growing at an alarming rate.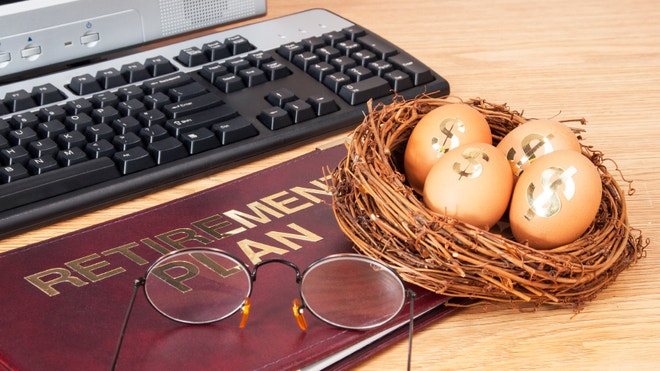 A new report from the National Institute on Retirement Security
(NIRS) shows black, Latino and Asian households face severe challenges when saving for retirement because they are less likely to be covered by an employer-sponsored plan and lack dedicated retirement saving accounts.
"Nearly two-thirds of households of color do not have any savings in a 401(k) or IRA-type account, compared to slightly over one-third of white households," the report states.
What's more, three out of four Asian, Latino or black households have retirement savings of less than $10,000. The report took into account workplace retirement access, retirement account ownership and balances in retirement savings accounts.