We need more Asian American kids growing up to be artists, not doctors
(Guardian) Americans often measure success by the three M's: money, Motorola, and Mercedes. Most Chinese immigrant parents, on the other hand, define success as getting straight A's, graduating from an elite university, pursuing an advanced degree and becoming a doctor, lawyer, pharmacist or engineer.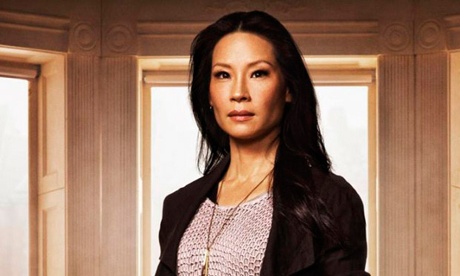 Could this be why the children of Chinese immigrants are, on average, better educated and wealthier – with higher paying jobs – than the general US population?
Amy Chua (of Tiger Mother fame) and her husband and co-author, Jed Rubenfeld, seem to think so. In their new book, The Triple Package, they compare differences in educational qualifications, median household income and occupational status to support their claim that certain American groups – including those of Chinese, Jewish, Cuban and Nigerian descent – are more successful than others because they share certain cultural traits: a superiority complex; inferiority; impulse control.
But just because these groups have achieved "success" doesn't mean that these traits are responsible for it, nor that the high-paying, professional job is even what Chinese Americans and other Asian Americans aspire to achieve.
In our new study of Chinese, Vietnamese and Mexican Americans in Los Angeles, sociologist Min Zhou and I found that Chinese immigrants are not only more educated than the average American – they're also more highly educated than those they left behind. As highly educated immigrants, Chinese parents define success narrowly; more importantly, they invest their resources in achieving it.