Which is it, Hispanic or Latino?
(CNN) – If there's one thing everyone should know about Hispanics in the United States, it's that this rapidly growing minority has an undefined identity crisis.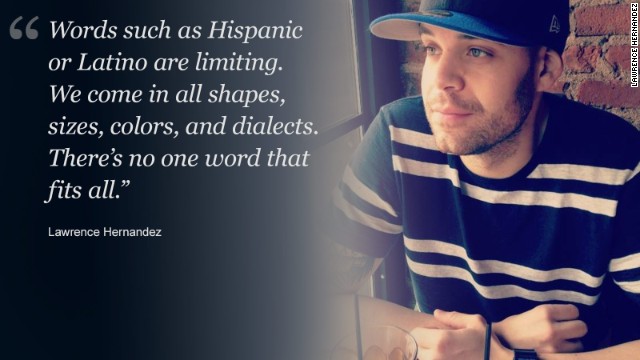 Why? Because of the confusion surrounding what to call people whose ethnic background is from Latin American and Spanish-speaking countries. Some even feel 100% American or 100% Latino — or Hispanic, depending to whom you're talking.
How do you know which term to use? "Hispanic" and "Latino" are often used interchangeably and aim to describe the same group of people, but technically they do not mean the same thing.
What's more, within Hispanic communities in the United States, most people identify with their country of origin and often use hyphens to represent their loyalties to both cultures: like "Mexican-American."