Dr. Laura: Sorry for N-Word Rant. #africanamerican
(E! Online) Dr. Laura Schlessinger's habit of spouting incendiary remarks continues.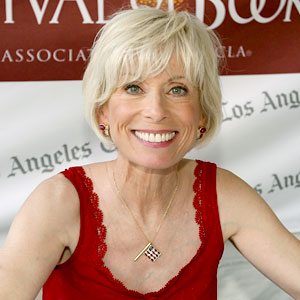 The controversial talk-radio host apologized for using the N-word during a rant on Tuesday's program in which she went off on an African-American caller, accusing her of being overly sensitive to racism.
"Yesterday, I did the wrong thing," Schlessinger said in comments at the opening of Wednesday's show. "I didn't intend to hurt people, but I did. And that makes it the wrong thing to have done."
Tags: Laura Schlessinger