Asian American group tries to reconnect with GOP, citing shared core values
(Foxnews) A group of Asian Americans is starting a grassroots effort to garner support for the Republican Party and its candidates, saying the GOP most closely aligns with their core values including family, education and entrepreneurship.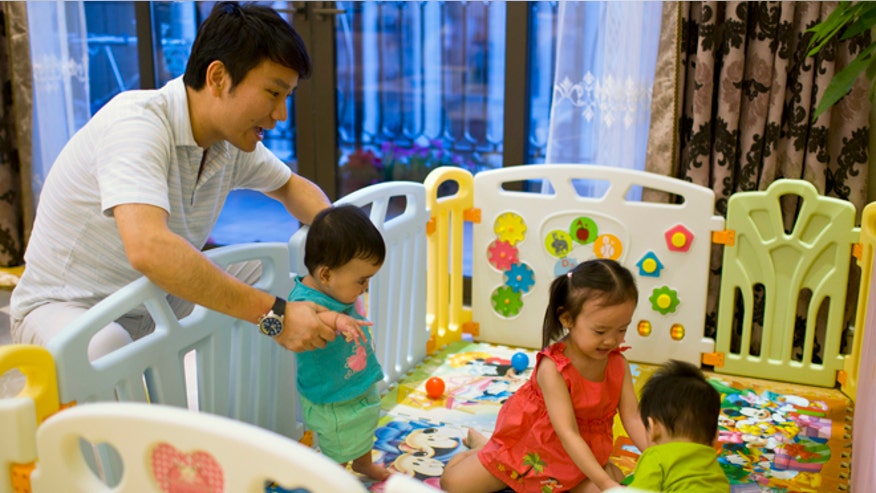 The group, the Asian Republican Coalition, is co-founded by international investment banker John Ying, who during the 2012 presidential election cycle served on the Republican National Finance Committee.
"We need a forum, and this first step will go a long way," Ying told FoxNews.com earlier this week.
He hopes the effort, which will include a May 6 kickoff event at the Newseum in Washington, D.C., will provide a "friendly front door" for both potential voters and Republican lawmakers and officials.
While much of the Republican Party's focus has recently been to trying to connect with Hispanic voters, considering Democratic President Obama won 71 percent of their vote in his re-election victory, Asians are the country's fastest-growing ethnic group, according to a 2012 U.S. Census report.