Wednesday, March 6th, 2013
(Guardian) Mitt Romney has admitted that a failure to connect with minority voters and his underestimation of support for Barack Obama's healthcare reforms helped cost him the presidential election – an assessment that could have important implications for a Republican party divided over how to take back the White House.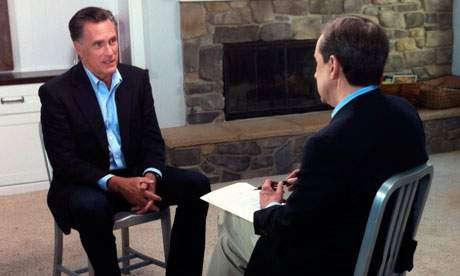 Romney said the alienation of Latino and black voters did "real damage to my campaign".
"We weren't effective taking our message to primarily to minority voters, to Hispanic Americans, African Americans, other minorities.
"That was a failing. That was a real mistake," he told Fox News Sunday in his first major interview since his defeat in November.