Tuesday, March 19th, 2013
(CNN) – Two hit-and-run deaths in rural Mississippi just a few miles apart highlight a disturbing problem about data collection on possible hate crimes.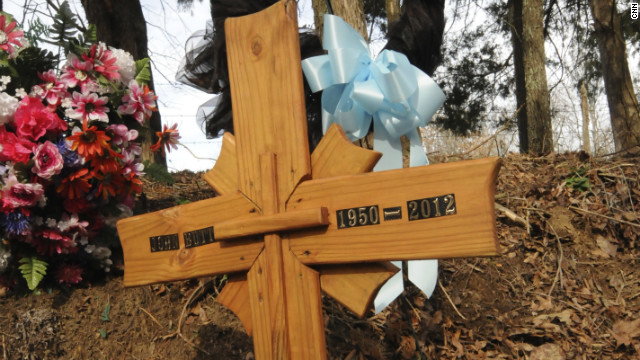 Last summer, 61-year-old African-American Sunday school teacher Johnny Lee Butts was hit and killed by an 18-year-old white driver. The teen told Panola County Sheriff deputies he thought he hit a deer but the driver's two passengers said he steered straight for Butts. One passenger said he could see that Butts was black. The killing has sparked outrage in the local African-American community. Civil rights groups have demanded that police prosecute Butts' killing as a hate crime.
Nonetheless, prosecutors chose not to.