Thursday, April 4th, 2013
(Huffington Post) Are Latino kids being unfairly targeted as study subjects for obesity in youth and the relationship to drinking a lot of sodas?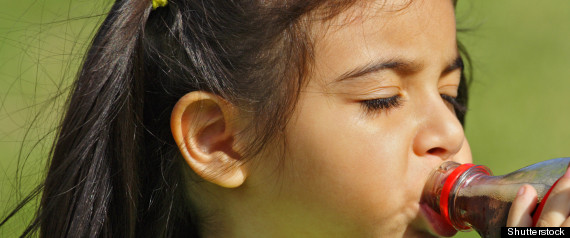 There is now a growing controversy over the cottage industry of grant money going to study soda-drinking Hispanic kids, with the center of the storm a $30,000 payout from National Institute of Health to a researcher at the University of California, San Francisco.
It sounds like academic overkill to some, particularly the soda beverage lobby, especially the speculation that the final cost of that study might be something like $100,000.
But the fact of the matter is that, these grants aside, obesity among Latino kids – and their soda drinking habits – is a serious national health problem, at least to Hispanic health which already is hard hit by increasing diabetes rates.