Tuesday, January 10th, 2012
(Huffington Post) As the University of California looks to shore up its shaky financial situation in the face of decreased funding from Sacramento, the system's effort to increase the proportion of out-of-state students has had an interesting effect–pushing out Asian American students at the expense of Chinese ones.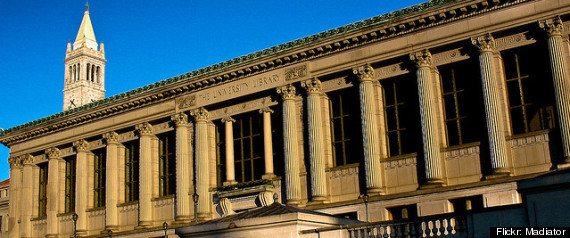 According to a Bloomberg report, in the years since administrators instructed U.C. San Diego to bring in more out-of-state students, the number of Chinese students enrolled at the Southern California university has seen a twelve-fold increase.
During the same period, the total number of Asian American students in the entire system decreased by just under 30 percent.