Thursday, January 5th, 2012
(Huffington Post) There's no argument that 2011 was a tough year for Latinos but their might be a light at the end of the tunnel.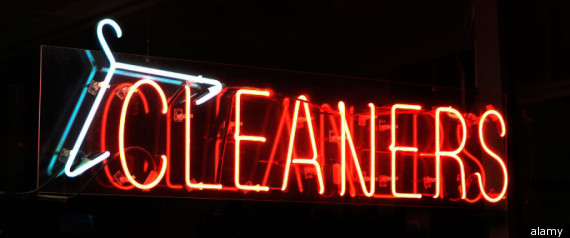 Despite a stubborn unemployment rate for Latinos reaching 11.4 percent last month, Hispanic-owned businesses are growing at more than double the national rate, according to reports by the U.S. Census Bureau.
According to Forbes, this trend has been sustained for at least the last decade and manifests itself both in the growing number and size of Latino-owned businesses. During the latest 5-year period for which information is available from the Census Bureau, revenue from Latino owned businesses jumped by an astonishing 55 percent to nearly $350 billion.