Monday, December 3rd, 2012
(Huffington Post) The House passed a Republican-led bill on Friday to increase visas for foreign nationals who earn advanced degrees in the U.S. for science, technology, engineering and mathematics, in a 245 to 139 vote that fell mostly along party lines.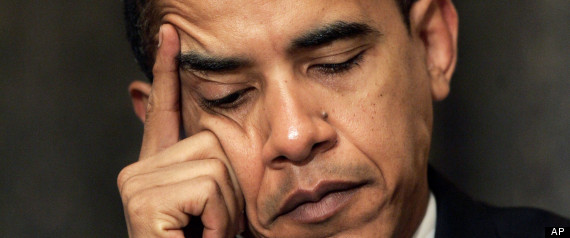 The STEM Jobs Act is unlikely to get a vote in the Democrat-controlled Senate, and the White House officially came out in opposition to the bill on Wednesday. But its passage in the House was also a harbinger for things to come as the two parties map out a broad plan for dealing with immigration. While Democrats opposed the bill because they want a more comprehensive approach, Republicans argued a piecemeal process would be a better path forward — a wide gap in views that will be difficult to bridge.