How to hook up tech sector with talent
(CNN editorial, Van Jones) – Google, Yahoo, LinkedIn and Facebook have all releasedtheir workforce diversity reports in the past few weeks. These reports have sparked much hand-wringing about the low number of African-Americans and Latinos who are working in Silicon Valley tech companies. We expect to see a tide of more reports, illustrating a dismal situation needing attention.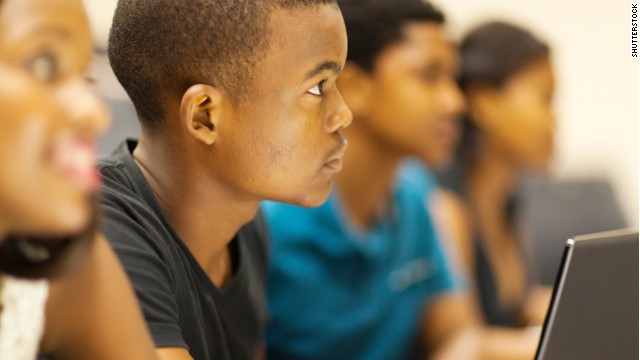 But, too often, stunned commentators overlook a simple fact: This problem is fixable.
Tech companies need more workers, and African-American and Latino communities need more work. Silicon Valley has an insatiable demand for genius. Communities of color have an untapped supply of it. Putting aside any blaming or shaming, tech leaders and communities of color could greatly benefit by coming together — to ensure that America stops wasting so much genius. Neither Silicon Valley nor low-opportunity communities can afford it anymore.
For instance: 70% of "Googlers" are men, 30% women; 61% are white and 30% are Asian. Blacks and Hispanics? Only 2% and 3%, respectively. Google's May 2014 report could best be summed up with the company's own words: "We're not where we want to be."